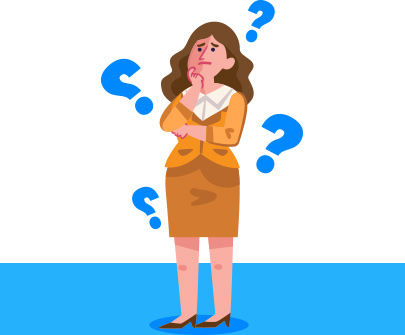 Why Is Search Engine
Optimization Service Is
Important For Your Business?
A website will be useless if there are no visitors. There are many ways to drive new users to your homepage but Search Engines are the most effective way to get your website noticed by potential customers. So how do you go from being just a statistic among the millions of websites to stand out and get notice in your industry?
The answer is…
SEO
Our Technique
SEO services is a technique and procedure that aim to increase the visibility of a website by optimizing it for search engines. Cloud Transformation Pte. Ltd. is one of the company that offers SEO services that employs experts in different areas of search engine optimization. These SEO professionals provide a range of services, including auditing your site, developing a tailored SEO strategy, and implementing the tactics that will help your business reach its goals.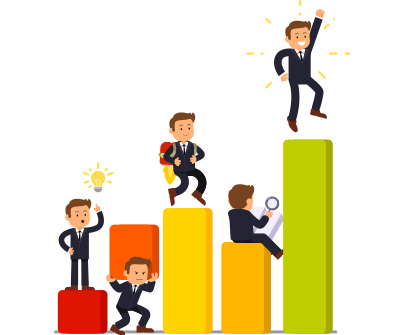 The target of SEO is to provide the consumers with what they are looking for. As a matter of fact, SEO is a key factor in getting consumer drop by to a certain website. Cloud Transformation Pte. Ltd. put together a list of great SEO techniques all traffickers should be using to boost their ranks in search results.
Have Your Own Domain and Hosting
Entrepreneurs don't understand that free websites won't help you regarding SEO. "Google only wants to recommend websites which they consider reliable. In order to make it to Google's selected list, content marketers should get their individual hosting space from the very beginning," advised Ritusmita Biswas, founder, Wordsmith Writing Services.
Create Original and Creative Campaigns That Get Shared
Content is the master when it comes to marketing. There's no question that the higher quality content you produce and the more shares and links it gets will lead to a higher ranking. Although, if you really want to be successful, you have to choose your content wisely. With the stream of information available on the internet, your company needs a clear and creative strategy designed to gain attention quickly.
Social Media Appearance is a Must
A strong social media presence is more essential so as Google will now consider a website's social media presence is a key factor of its relevance and influence.
SEO has experienced its equitable part of changes over the years. And while it isn't always easy remaining up, it's worth it not to fall behind. The SEO techniques above will keep you in line with the conflict and set up you for up for search engine success.